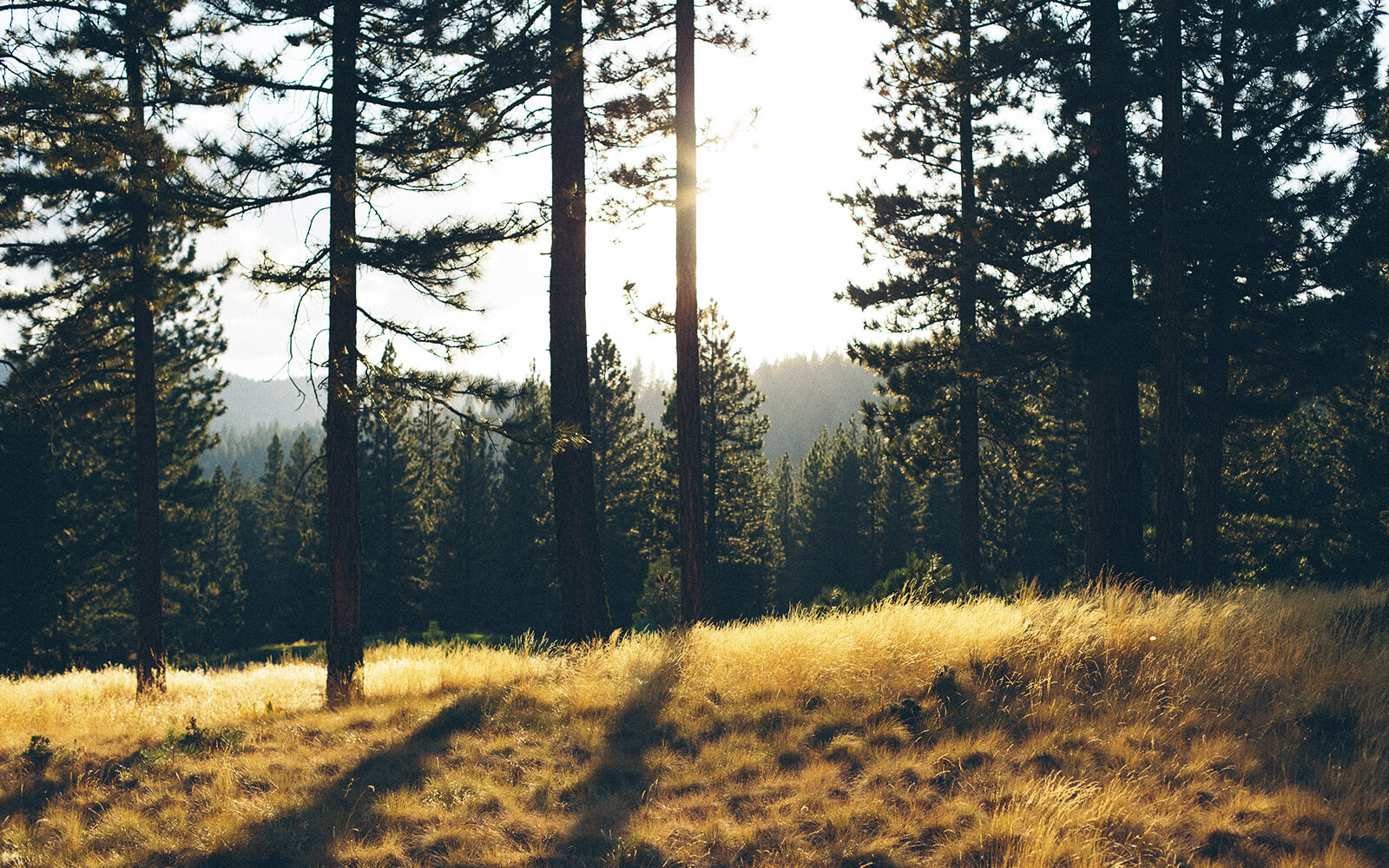 Client Testimonials
Read success stories from satisfied customers below.
The team working in rather cramped quarters did a wonderful job, were efficient, well mannered, and cleaned up was as promised. The team rebuilt the cold air return and it will make filter replacement much easier. All in all, a wonderful experience.
Steven Border
"Steve installed a humidifier in our house, which is perfect for this dry environment. He responded when needed and was helpful. The humidifier has been wonderful for our family. I would highly recommend Flagstaff Comfort Systems to my friends and family. Thanks Steve!"
Lana Lee
Steve was nice and knowledgeable. He called me back and was able to schedule us that same day.
Kaitlyn Smith
Great service – did work as expected – left our office cleaner then than when they arrived! Very happy!
Ed Goodwin
Steve is a man of his word. They do great work. Trust in Flagstaff Comfort Systems.
Kurtis Barton
The folks at Flagstaff Comfort Systems have done a great job at keeping our 20 year old heater running.
Andrew Harrison
Ready to work with us?
If you want to hire a tried and true HVAC professional in Northern Arizona, then you want to contact us.