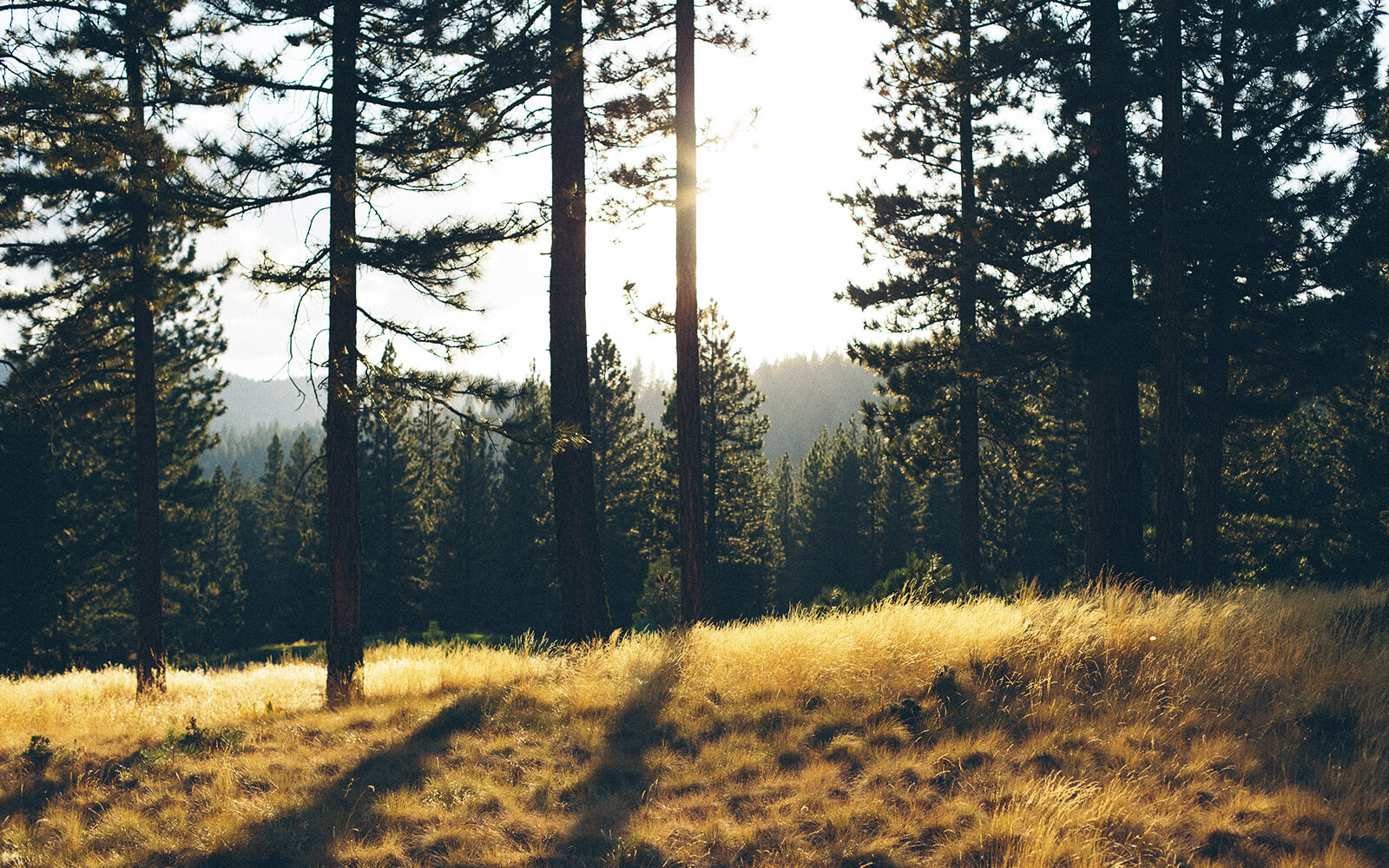 Flagstaff Heating & Air Conditioning Contractor
A locally owned and operated Heating and Cooling company in Flagstaff, Arizona.
Stay Warm This Winter.

We will be happy to answer all of your questions on your home heating system. From furnaces to heat pumps, we can install, repair, or replace any system and keep you comfortable throughout winter.  Don't wait until it's too late!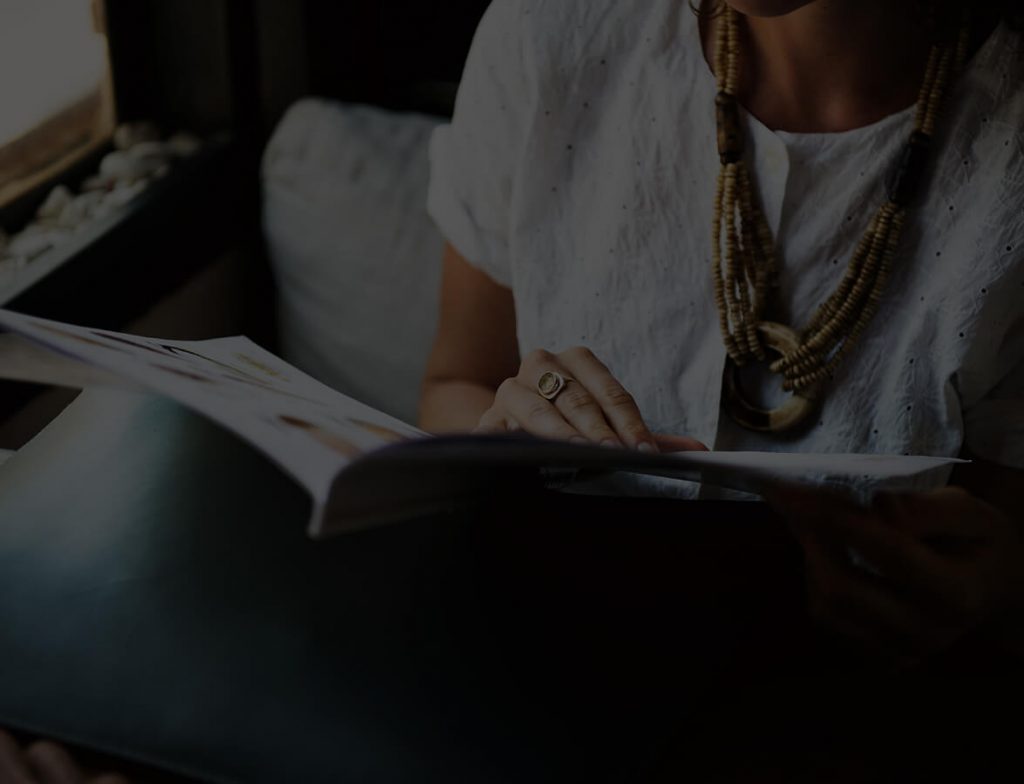 Well Respected
and Trusted.
We have an experienced team at Flagstaff Comfort Systems to provide you with the best in customer service! Click the link below to read success stories from satisfied customers.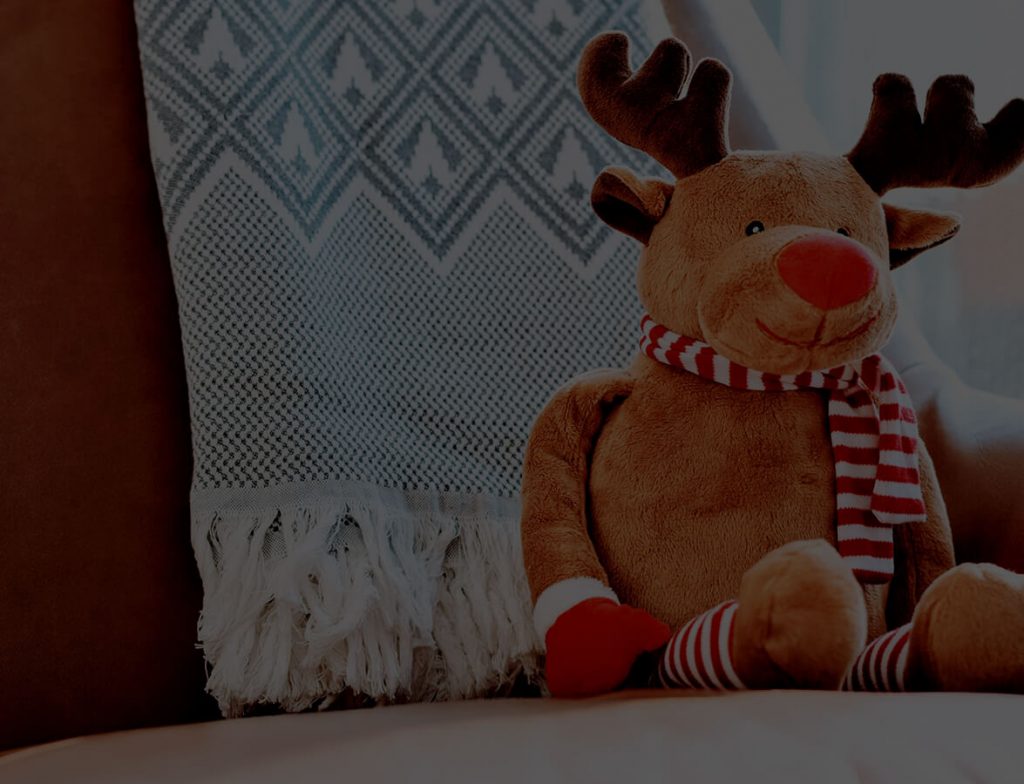 Keep Your Guests Cozy
This Holiday Season.
Make sure you can keep them warm and cozy this winter with an inspection of your home's heating system from your friends at Flagstaff Comfort Systems.
Ready to work with us?
If you want to hire a tried and true HVAC professional in Northern Arizona, then you want to contact us.